Primium Oil prevention punching

1. easy to clean and more hygienic.
2. In a frying pan with glass lid advantage of the only newspaper we made a breakthrough product ideas
- Give out water vapor to prevent oil splashing out.
3. Designed as a stick-type.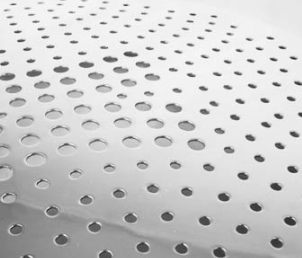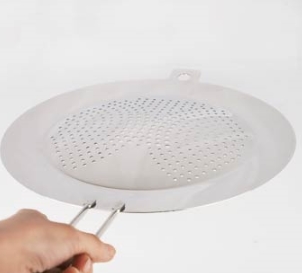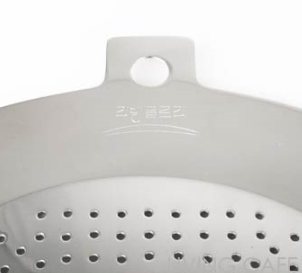 4. Hazardous Material 0
- Fluorescent substance of concern or towels made from hazardous materials such as newspaper ink worry-free stainless steel.
- Can be cleaned easily with a kitchen detergent
5. Easy Storage
- Even if kept with a frying pan, and you're using this hole it may be kept with the cookware.
6 is a variety of possible